ARBIMO
Custom rental solutions in Belgium.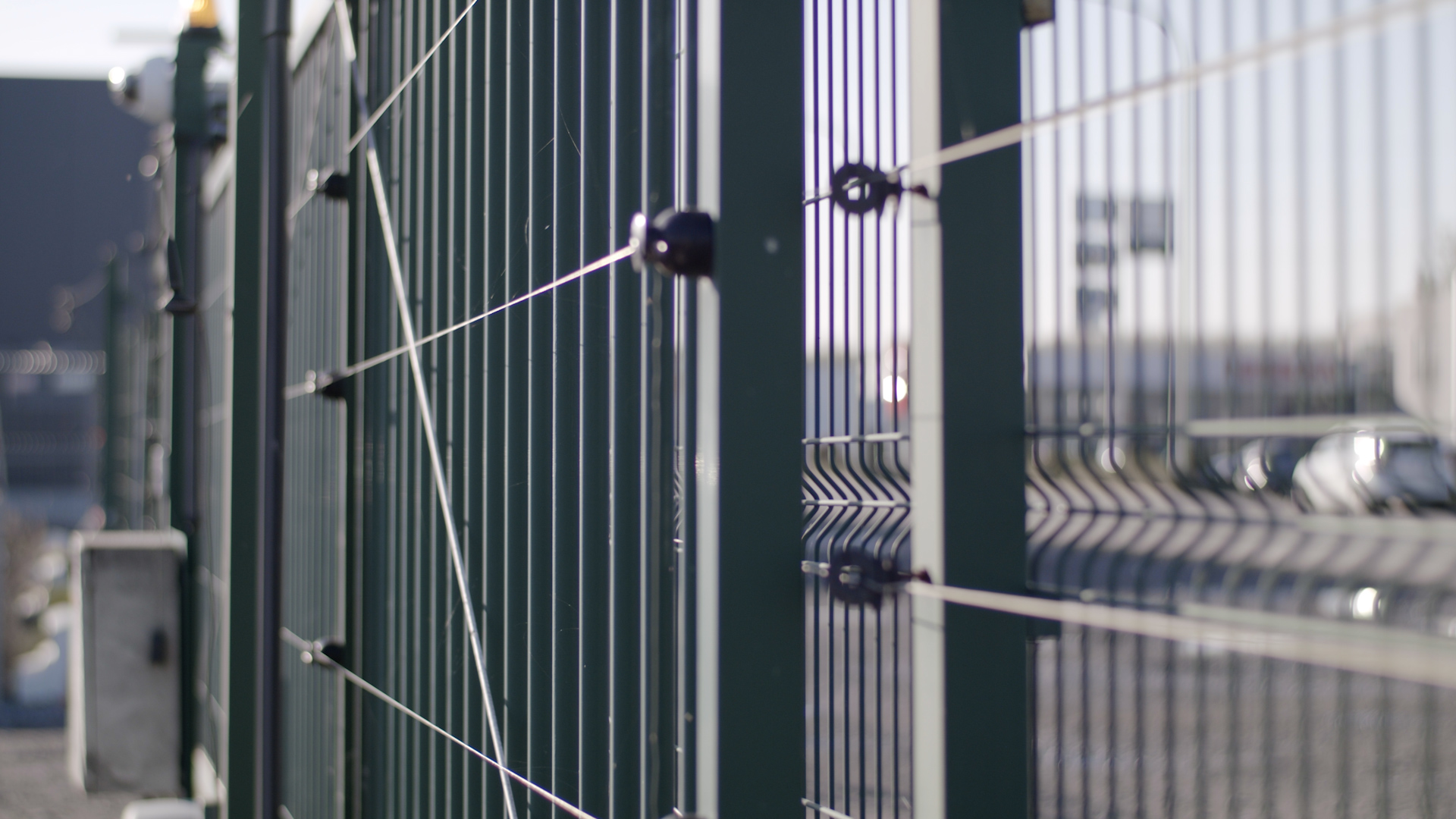 Access
Located less than a kilometre from the Brussels-Paris junction on the highway, ARBIMO's facilities are easy and quick to access.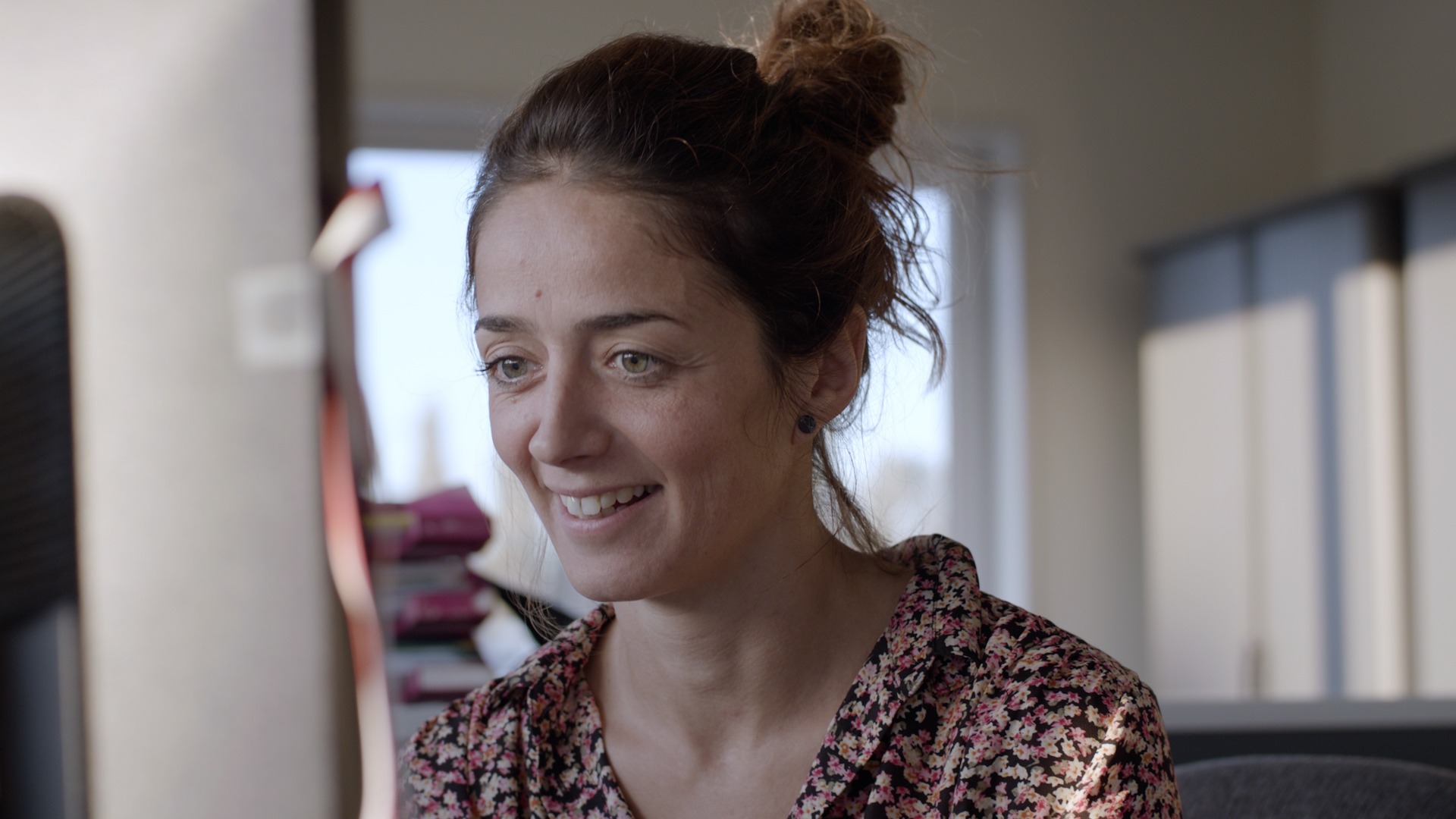 Contact us
We are open Monday-Friday, 9-5pm. Contact us via the form or by phone.
ARBIMO has all types of space available to rent
to individuals and companies.

Garages
Suitable for cars, motorbikes, caravans, camper vans, trailers, boats etc.

Modulable warehouses
Two modulable warehouses are available: one with an area of 1000 m2, the other with an area of 2000 m2.

Showrooms
850 m2 available with a glass façade on the street side.

Offices
Spaces from 25 m2 to 35 m2, fully equipped and available immediately.

Car parks
15,000 m2 of parking spaces secured with gates, cameras and caretakers.

Storage lockers
All sizes available on request.